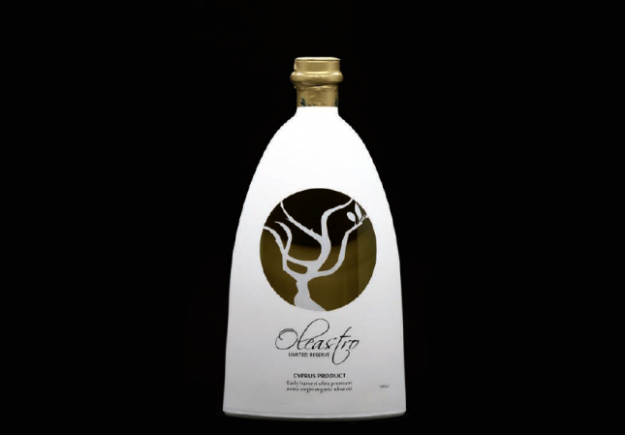 Oleastro Enterprises Ltd. has the mission to promote the civilization of the olive tree in an environmentally friendly way.
In 2003, we created The House of the Olive – 'Oleastro' consisting of an olive museum, an olive store specializing in olive products, a visitors' center, a state-of-the-art ecological olive mill, bottling, and storing facilities.
In 2006, we expanded and created the Olive Park – 'Oleastro' which features interactive themes from the 60,000 years of the civilization of the olive. The park, a tribute to this wonderful tree that has healed and nourished Cypriots for thousands of years, is both educational and recreational for all ages.
Certified by LACON for organic farming and


TUV for ISO22001, ISO9001, and ISO14001 standards.